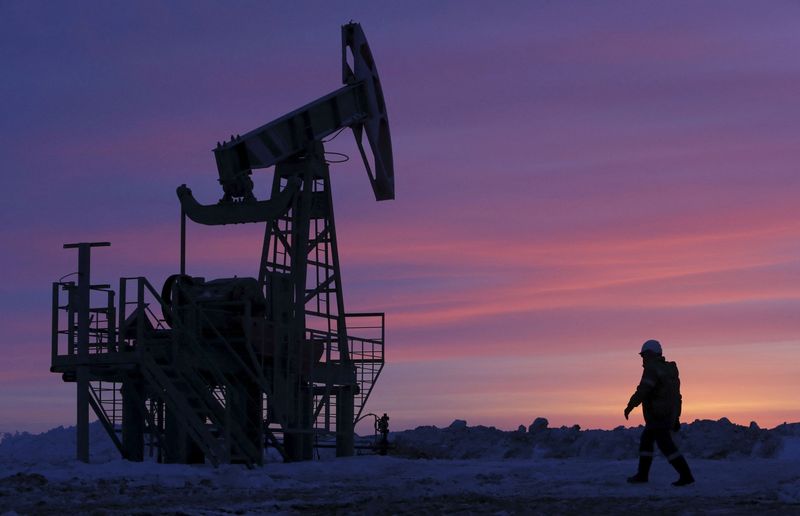 Three million barrels per day (bpd) of Russian oil and products may not find their way to market beginning in April in the wake of its invasion of Ukraine, the International Energy Agency (IEA) said on Wednesday, as sanctions bite and buyers hold off.
Rising commodity prices and sanctions on Russia "are expected to appreciably depress global economic growth" and impact inflation, said the Paris-based IEA, offering a bleak picture of undersupply and uncertainty for the oil market.
It was the first monthly report on oil from the IEA, which represents 31 mostly industrialised nations but not Russia, since Russia's invasion of its neighbour briefly sent Brent crude to nearly $140 a barrel.