Oil rebounds above $71 on Omicron hopes, Iran talks.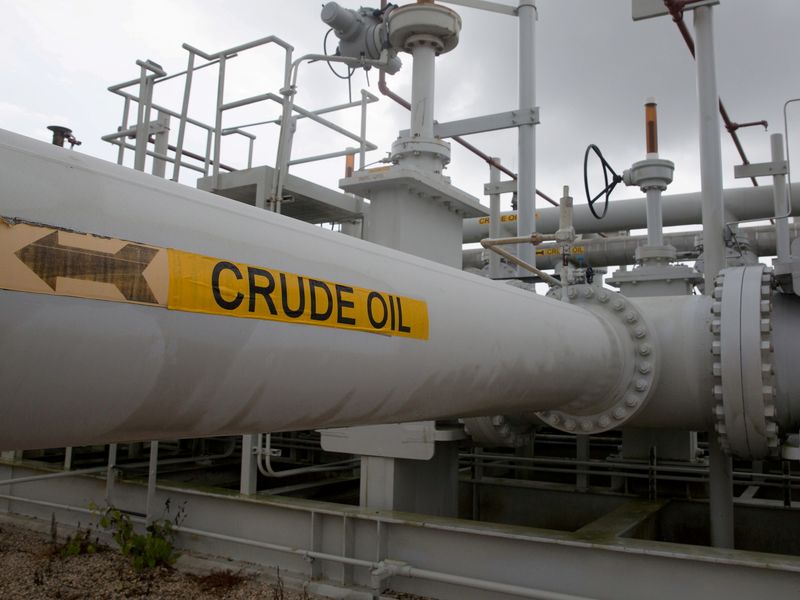 Oil rose by more than $1 a barrel to above $71 on Monday as hopes that the Omicron coronavirus variant may cause mostly mild symptoms boosted riskier assets and as the prospect of an imminent rise in Iranian oil exports looked less likely.
Helping ease Omicron concerns, reports in South Africa said cases there only had mild symptoms and the top U.S. infectious disease official told CNN "it does not look like there's a great degree of severity" so far.